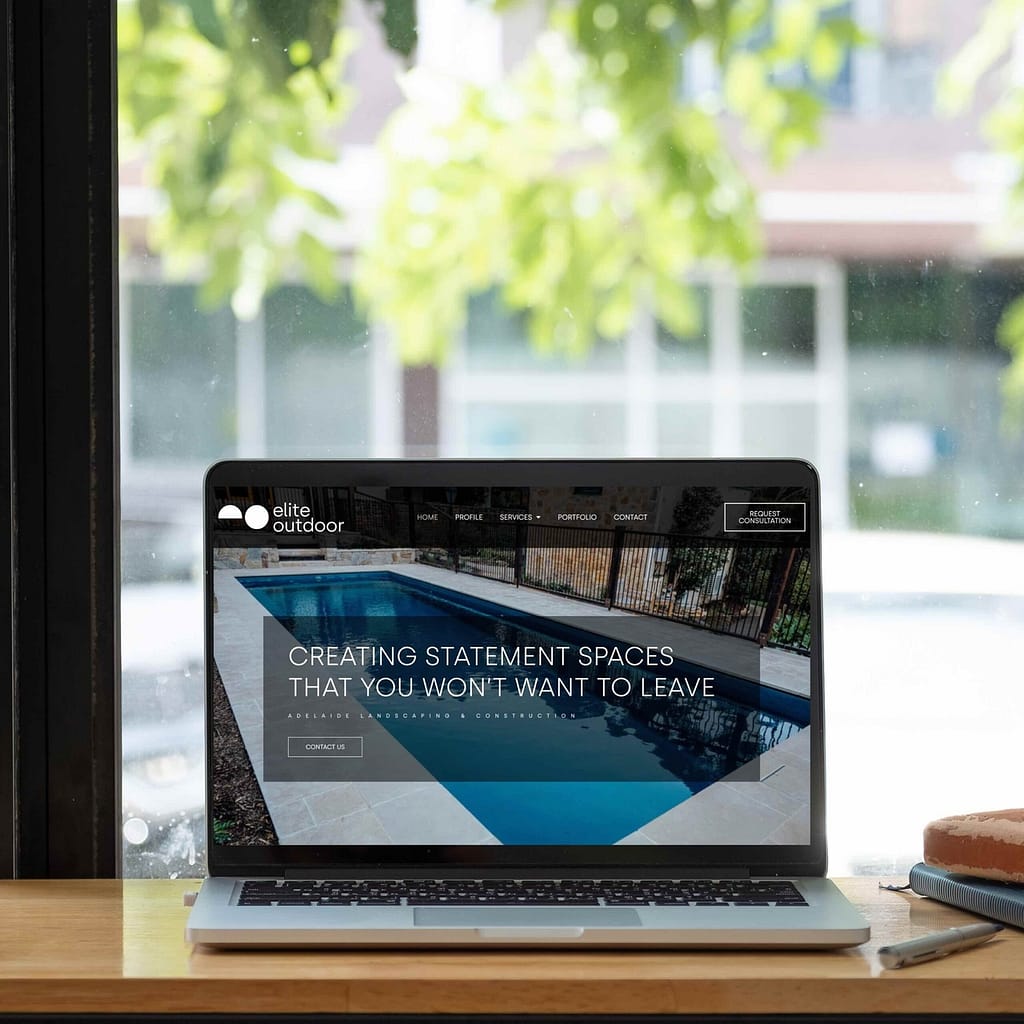 Design a modern, minimalist website and drive targeted Google Ads traffic to it
After the development of the Website and taking over their Google Ads Management we reduced the Cost Per Lead from over $80 to under $30 in 3 months and increased the lead volume from 8 qualified leads per month to over 30.
We couldn't be happier with the result from Sunup Workshop. The Website looks great and better still, it works. The Google Ads results have also gone through the roof since they took over managing them.
We would like to acknowledge the Kaurna people as the custodians of the lands and waters of the Adelaide region, on which we reside today. We pay respect to their elders both past, present and emerging. We acknowledge and respect the Kaurna people's cultural, spiritual, physical and emotional connection with their land, waters and community. We aim to treat the land with respect and in a sustainable way, just as the Kaurna people have for thousands of years.
Made with ❤️ by Sunup Workshop