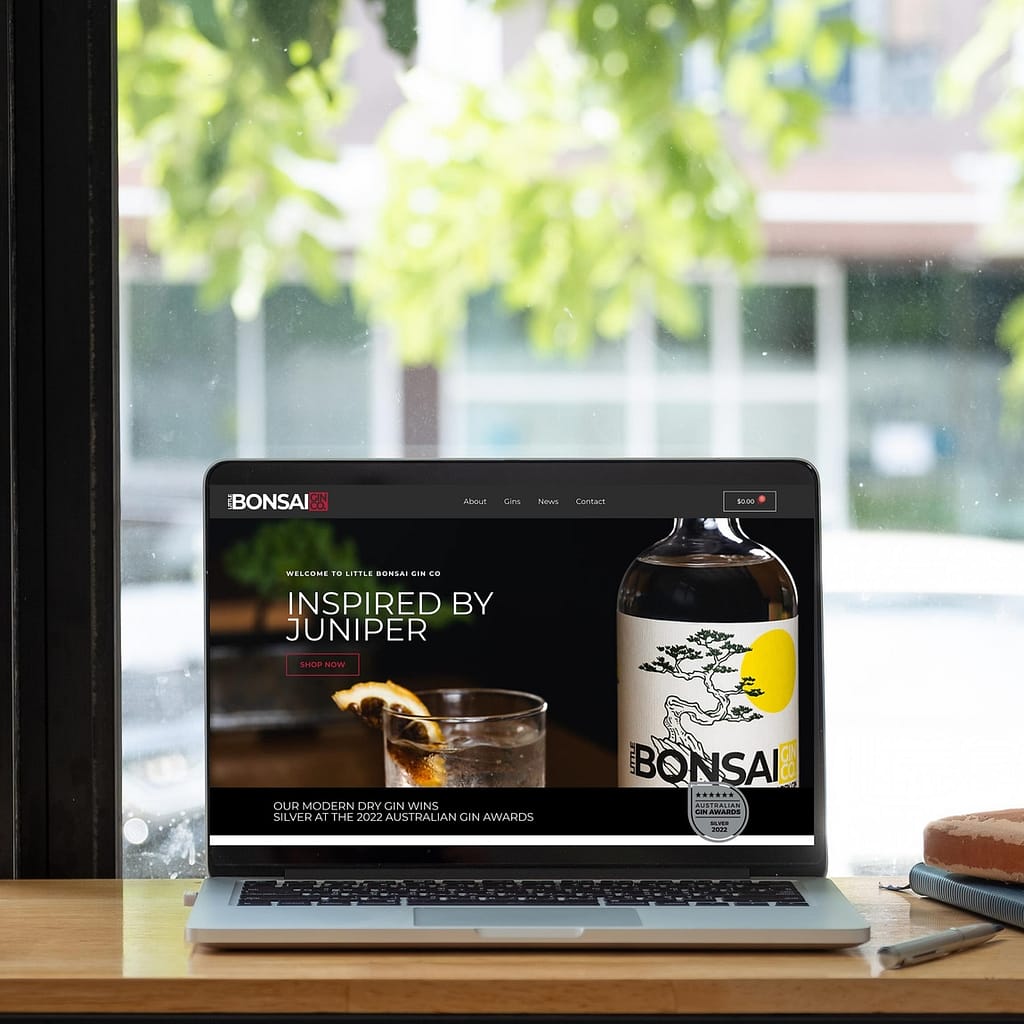 Design a website that appealed to their target audience of gin connoisseurs and was easy to update and use and then drive targeted Google Ads traffic to it. 
We designed a custom website and developed it using WordPress and WooCommerce. The website currently receives over 9% conversion rate.
For a start-up distillery, Sunup Workshop was perfect for us, The cost was not only affordable but the result we got was amazing. We love the site and we're making sales weekly online already
We would like to acknowledge the Kaurna people as the custodians of the lands and waters of the Adelaide region, on which we reside today. We pay respect to their elders both past, present and emerging. We acknowledge and respect the Kaurna people's cultural, spiritual, physical and emotional connection with their land, waters and community. We aim to treat the land with respect and in a sustainable way, just as the Kaurna people have for thousands of years.
Made with ❤️ by Sunup Workshop